We specialise in working with newly formed startups to create their first website as well as working with established companies to overhaul their outdated website to improve their digital awareness!
We are experts in developing, installing and managing a system bespoke to your business. We listen to our client's needs and act upon it. We only implement modules that benefit your business, these are tailored to you and can grow with you. This helps maximise your staff productivity and bottom-line profit.
We also manage many tasks for our existing clients, in our offices. This allows them to concentrate on the areas that improve their profit margin, while we take care of the duties, send out details by mail, designing their latest brochure, or managing their KPI's
We help businesses of all sizes get a better return from online activities. We design and build stunning bespoke websites and we can help with a wide range of online marketing strategies. Every website that we create is designed and built by our team of friendly web designers and you have full content management so that you can update your website whenever you wish.
We have an innovative way of working, removing unnecessary costs, offering lower prices than other similar web design agencies. Please explore the services and packages that we offer, read some of the reviews about what our existing clients say and take a look at the quality our work.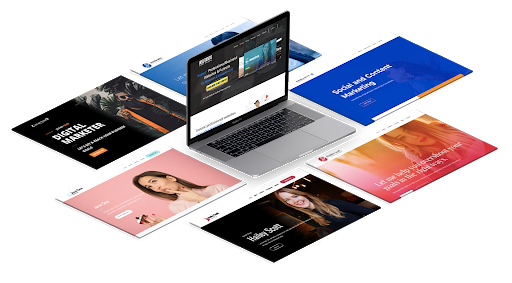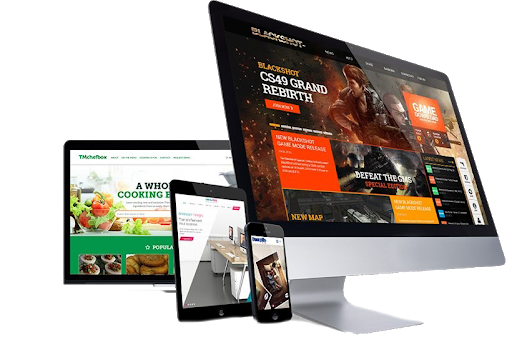 BESPOKE, MOBILE FRIENDLY DESIGN
There are many ways you can create a website for your business, but if you opt for our web design service you will get a professionally designed website to your exact requirements.
Whilst the functionality of our packages is fixed, the design is completely bespoke and we don't use templates. The website is designed by our friendly team and we offer unlimited revisions of the design until you're happy.
All our websites are responsive (mobile friendly). Responsive websites allow a site to adapt to different screen sizes, so you can offer visitors the best possible experience.