Oximeter – Silent hypoxia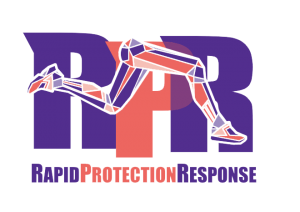 Suppliers to Care Homes, including Home Instead, Caremark and Bluebird Care.
One of the mysteries of Covid-19 is why Oxygen levels in the blood can drop to dangerously low levels without the patient knowing
This is known as "Silent hypoxia"
As a result, patients have been arriving at hospital in far worse health than they realised.
A potentially life saving solution, in the form of a pulse Oximeter, enables the patient to monitor their oxygen levels at home.
These oximeters are being rolled out for high risk Covid patients in the UK, and the doctor leading this scheme, thinks everyone should consider buying one.
FOR LARGER ORDERS PLEASE CONTACT US DIRECTLY AT SALES@RUNPRINTRUN.CO.UK